10 Steps To Prepare Your Home For Spring
Warmer weather is coming. Get your home ready.
Posted 20:57 March 23, 2023
Last Updated 20:57 March 23, 2023
← All Articles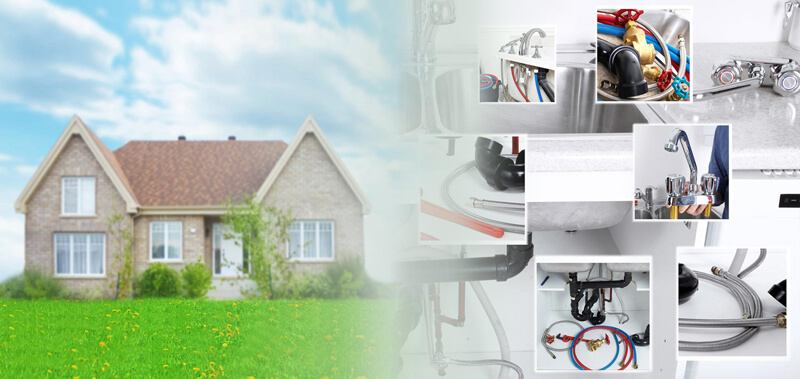 Spring is a great time to get your home ready for the warmer weather ahead. One important aspect of home maintenance that should not be overlooked is plumbing. Preparing your home plumbing for spring can help you avoid costly repairs and ensure that everything is functioning properly. Here are ten steps you can take to get your plumbing ready for spring.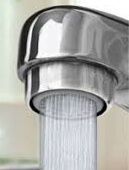 1. Check for leaks:
The first thing you should do when preparing your plumbing for spring is to
check for any leaks
. Look for dripping faucets, leaking pipes, and other signs of water damage. Repair any leaks you find as soon as possible to avoid further damage.
2. Test your sump pump:
Spring can bring heavy rains and melting snow, which can cause flooding in your basement. Test your sump pump to make sure it is functioning properly and able to handle excess water.
3. Clean gutters and downspouts:
Clogged gutters and downspouts can cause water to back up and overflow, leading to water damage. Clean them out to ensure proper water drainage.
4. Check outdoor faucets:
Check your outdoor faucets for damage from freezing temperatures during the winter. Replace any damaged or leaking faucets to prevent water waste and potential damage.
5. Inspect water heater:
Check your water heater for signs of wear and tear, such as corrosion or leaks. Flush the tank to remove sediment and improve efficiency.
6. Test your sprinkler system:
Test your sprinkler system to ensure that all of the sprinkler heads are working and that there are no leaks in the system.
7. Inspect washing machine hoses:
Check the hoses on your washing machine for signs of wear and tear. Replace any hoses that are cracked or damaged to avoid flooding.
8. Clean showerheads and faucets:
Mineral buildup can clog showerheads and faucets, reducing water pressure. Clean them out to improve water flow.
9. Check toilet for leaks:
Check the toilet for leaks by adding a few drops of food coloring to the tank. If the water in the bowl changes color, you have a leak and should replace the flapper.
10. Call a professional:
If you are unsure about any aspect of preparing your plumbing for spring, it's always best to
call a professional
. A licensed plumber can help you identify any issues and make necessary repairs.
By taking these ten steps to prepare your plumbing for spring, you can help prevent water damage, improve water efficiency, and avoid costly repairs. If you'd like a consultation, contact the professionals here at All Trades. We offer same day service in most cases. We service Las Vegas, Henderson, Boulder City, and most parts of Clark County Nevada.
← All Articles