Hydro Jetting
Safe and Effective Drain Cleaning
Do you have a clogged drain? Hydro jetting can clear pipe blockages quickly and safely. Contact All Trades today and we'll clear your pipes. We offer same day service in Las Vegas, Henderson, Boulder City, and Clark County, Nevada. Our experienced technicians are professional, on-time, and courteous. We've seen it all and we know how to fix it.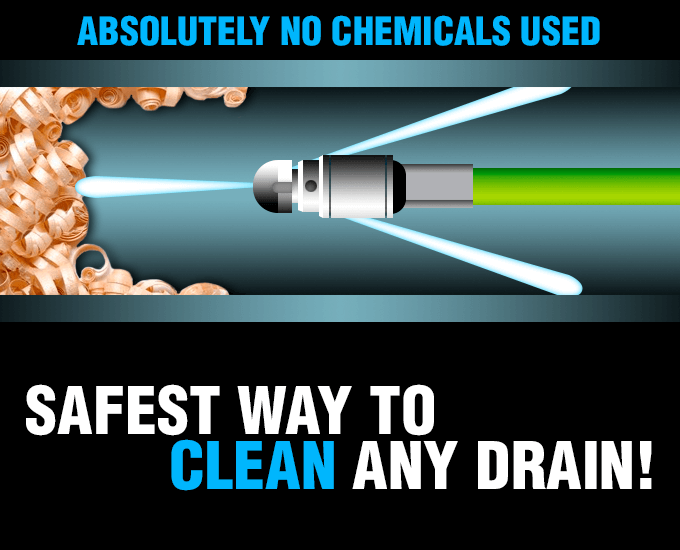 What is hydro jetting?
Hydro jetting
is used by professional plumbing contractors to clean slow and clogged sewage lines. Water is blasted through your lines at high pressure. Our hydro jetting system uses about 4000 psi and is effective at clearing and removing blockages.
Hydro jetting is especially useful in areas that are hard to reach, or where it's hard to determine exactly where the blockage is. Hydro jetting will not solve problems due to broken pipes and can cause weak areas of pipe to break.
For residential systems, hydro jetting is good at removing silt, sand, hair and other residues that build up inside of your pipes. In restaurants, routine and regular hydro jetting should be done to remove grease and food particle build up. Hydro jetting can completely clear and clean pipes of sewage build up in ways that snaking cannot.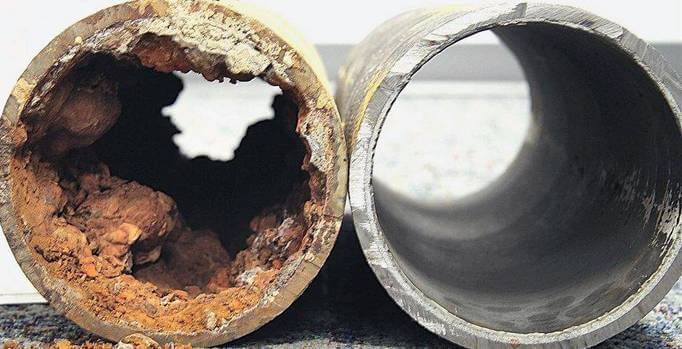 Snaking out pipes will break up the clogs, but snaking leaves build up on the interior of piping walls. Hydro jetting is environmentally friendly. Only water is used and no chemicals are needed.
Hydro jetting should only be done by a professional and licensed plumbing contractor. The high water pressure used could damage lines if the system is not properly inspected first. Our plumbers are trained in the use of hydro jetting and know what to look for. We can thoroughly clean your entire system.