ALL TRADES - ALL THE TIME - BECAUSE WE CARE
Commercial and Residential 24 Hour Service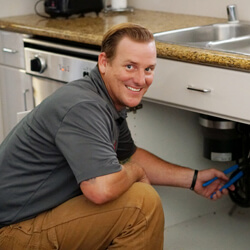 Plumbing
Whether you're dealing with a clogged drain, broken pipe, leaking pool or slab, or something else entirely, we can handle whatever problems you may be having in your home or business.
• Plumbing installations & repairs
• Hot water heater service & replacement
• Leak detection for pools & underground piping
• Drain cleaning and hydro jetting
• Plumbing inspections
• Plumbing maintenance agreements
Leak detection performed by
All Leak Detection
.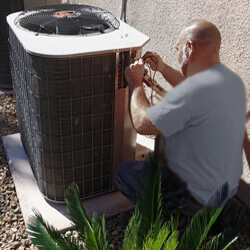 Air Conditioning & Heating
New installs, servicing of existing equipment, and preventive maintenance. We handle all of your residential and business HVAC needs.
• Free estimates for new HVAC systems
• Full system installation & replacement
• Preventive maintenance & system checkups
• 24/7 emergency repairs
• Thermostat replacement & zoning
• Duct work repairs & replacements
• We do it all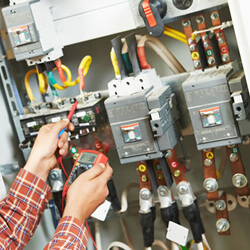 Electrical
Whatever electrical services you need, All Trades is here to serve you. Our team installs everything from ceiling fans to whole-home generators. You can count on us for outstanding installation and service.
• Electrical safety inspections
• Electrical code updates and corrections
• Whole-house surge protectors
• Circuit breaker replacements
• Wiring upgrades
• Dedicated computer circuitry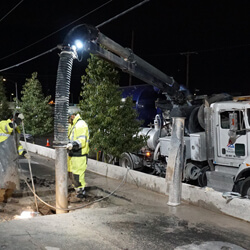 Hydro Excavation
Do the job better and faster with non-destructive hydro excavation. It's safe, high pressure water that won't damage underground lines, but will remove everything else. The soil and debris are immediately vacuumed into the truck's tank.
• Exposes utility lines and underground pipes without damaging them
• Improves worker and property safety
• Increases productivity and lowers project cost
• Substantially reduces risk compared to hand digging or mechanical excavation
• Dig a hole as narrow as 3 inches or as large as you need, within a 100 foot range of the truck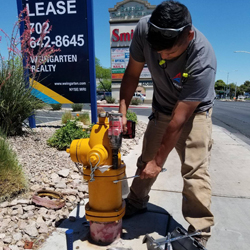 Fire Protection
All Trades can ease your mind regarding fire protection systems in your building. We design, maintain, monitor, and perform inspections. We are your 24/7, 365 day fire protection experts.
• Fire alarm systems
• New system installation or replacement
• Inspections
• Alarm monitoring
• Sprinkler systems
• Corrosion management
• Fire protection training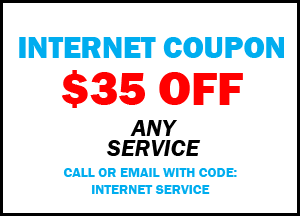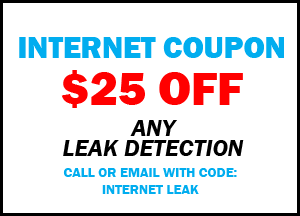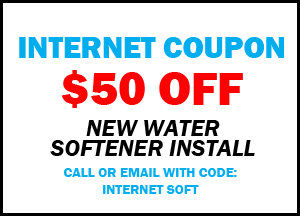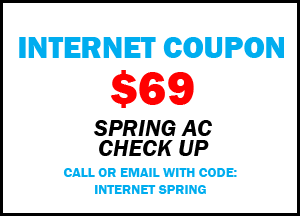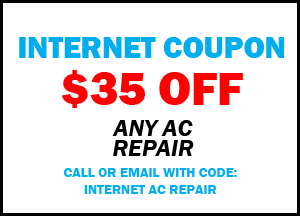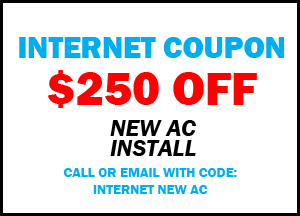 We service commercial businesses and residential homeowners in Las Vegas, Henderson, and Clark County Nevada. We offer 24/7 emergency plumbing, heating, and cooling service. Same day service in most cases. We are committed to providing professional, courteous, timely, and honest service for every customer.

Financing is available through FTL Finance.
Find Us On: