Allergies During the Spring and Summer
Is your air conditioner making your allergies worse?
Posted 14:26 June 02, 2021
Last Updated 08:25 August 09, 2021
← All Articles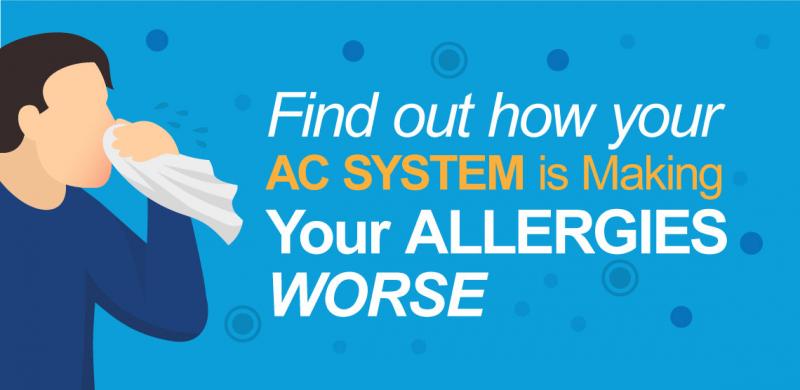 Are your allergies flaring up? Southern Nevada is notorious for bringing on allergy attacks. All the dust and pollutants in our air makes clean breathing difficult. The air quality inside your home is very important to reducing allergen attacks. The average person spends more than 65% of their time inside their home. Keeping your indoor air quality high and chance of allergy attacks low is something we all want. Air conditioner
preventative maintenance
is important. Here are a few steps you can take to improve your home's your indoor air quality:
Clean Your Air Ducts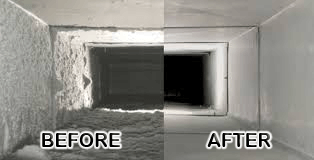 The best time you clean your air ducts is in the spring right before heavy HVAC usage begins. However, you can clean your ducts any time of the year. Cleaning your air ducts also helps make sure your air conditioner is working at peak efficiency. Removing all the dust and contaminants from your duct system results in fewer allergens entering and circulating throughout your home. If you have pets or like to spend the spring and fall seasons with your windows open, cleaning your air ducts every three years is a good idea. Otherwise, once every five years is enough. Definitely don't let this simple task go undone for more than five years.
HVAC Filters
You need to replace your HVAC filter every other month during winter (heating) usage and once a month during summer (cooling) usage. The cheap basic paper filters are okay, but if you have allergies consider upgrading to a HEPA filter. They're quite a bit more expensive but filter out over 99% of airborne particulates below a size of 0.3 microns. This will catch just about all bacteria, viruses, and mold spores that are circulating in your home. Hospitals use them in their HVAC units, as do the airlines.
If you decide to go with a HEPA filter you need to make sure your air conditioner is strong enough. More air filtration equals less air flow, so the air volume pumping through your home with decrease. Hospitals utilize large oversized units so they don't notice a decrease in heating or cooling capacity. If your home unit is currently undersized, adding a HEPA filter will only make it run longer.
If your air conditioner cycles on and off too quickly (is too large for your home) adding a HEPA filter can actually improve the efficiency of your unit. When your HVAC unit is too large for your home and it turns on and off too quickly and very little moisture is removed from your home. Your home will feel cool and humid and muggy during the Las Vegas monsoon season. Making your unit run a little longer will help it remove more moisture from inside your home.
Keep Doors and Windows Closed
Las Vegas springtime can be very nice, no need for a
heater
or air conditioner. Opening up your home to the outdoors will greatly increase the volume of particulates that enter your home. When summertime comes and you close up your home, those particulates circulate over and over through your house. You'll greatly decrease your inside air quality.
Over the course of a season your filter will eventually catch and remove many of the pollutants. But then spring rolls around again, you open up your home up to the outside and the process repeats itself all over again.
Interior Humidity Levels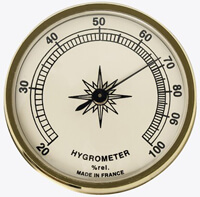 A dry home means little to no airborne spores that like to grow in damp conditions. If your home has a fungi spore or mold problem, a HEPA filter is your best solution. Buy a hygrometer (humidity meter) for your home and reduce your humidity levels down below 25%. If a HEPA filter alone doesn't accomplish it you may need to invest in a dehumidifier.
Conclusion
All Trades
serves the Las Vegas, Henderson, and Clark County Nevada areas. We are here to help you with all your heating and cooling needs. If you have an allergen problem we can help diagnose the root of the issue and offer you a plan of action. Contact us today and take the first step toward a home with cleaner indoor air.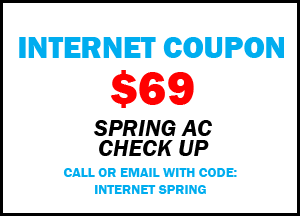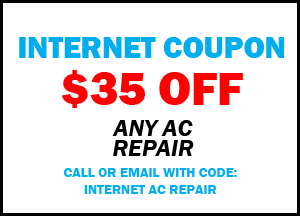 ← All Articles