Funny Plumbing Names
7 Funky Plumbing Terms
Posted 09:07 August 14, 2017
Last Updated 08:34 November 17, 2017
← All Articles
Aerator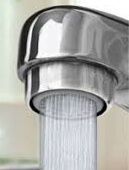 Unrelated to biology.

An aerator on your faucet is a plumbing device that restricts the amount of water coming out of the faucet, while still maintaining a similar flow rate.
Drip Channel
Not a TV channel for plumbers or boring people.

It's a metal channel that attaches to the bottom of your shower door and catches water. It prevents water from dripping onto your bathroom floor when you open the shower door. When you close the door, the captured water drips into your shower and drains.
Nipple
Not related to anatomy.

A short pipe fitting that couples (again, not related to anatomy) or brings together two other fittings or pipes. Sometimes called a double male (again, not related to anatomy).
O-Ring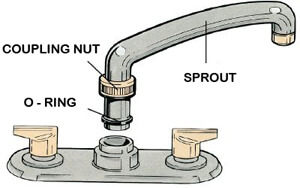 Unfortunately made famous by the Space Shuttle Challenger in 1986.

Plumbing O-rings are designed to prevent water leaks in plumbing fixtures and other plumbing devices. It's a gasket to seals connections.
Snake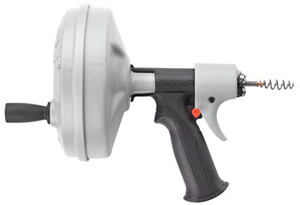 Not of the reptilian family.

It's a long flexible wire that is fed into plumbing pipes to break up and remove clogs. They vary in size from a few feet long to industrial sizes that can reach 100 feet or more.
Sweating a Pipe
It's not slang for a police detective interrogating a suspect.

It's the process of soldering and joining pipes together and to plumbing connectors. It's necessary to prevent plumbing leaks.
Cockhole Cover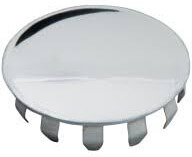 It's not a male version of an archaic chastity belt.

Cockhole covers are used to cover unused faucet holes in sinks.
A lighthearted examination of a few funny plumbing terms. All Trades offers 24/7 regular and emergency plumbing and air conditioning services in Las Vegas, Nevada and the surrounding areas.
← All Articles