How To Hire An Emergency Plumber
Don't wait for an emergency to hire your emergency plumber
Posted 04:26 February 21, 2019
Last Updated 07:16 April 02, 2019
← All Articles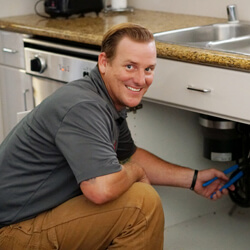 Plumbing emergencies are a nightmare. They take many forms. The more serious include:
• Busted pipes and water spraying everywhere.
• Yard irrigation systems that have gone crazy.
• Septic blockages that don't allow toilets to flush or sinks to drain.
Less serious problems, but ones that still need to be quickly dealt with might include:
• Leaking sinks and toilets.
• Low or very limited water pressure.
• Strange odors coming from drains or toilets.
If you're facing a plumbing emergency, getting a plumber out to fix it is the only thing you're thinking about. Unfortunately, many homeowners just call whoever will come, and in the end they're disappointed with the service they receive. The time for you to think about what to do in a plumbing emergency is right now, not when the emergency happens.
You want a fast, honest, reliable, and reasonably priced plumber. Find the company now. Use them for your home's routine inspections and maintenance. Then, when you have a plumbing emergency, you call the pros you already know. The last thing you want in an emergency is a company you are not familiar with.
The professional plumbers, electricians, leak detection experts, and HVAC professionals here at All Trades are ready to serve you. We offer all forms of emergency service. If you have an issue we think is non-critical, we will advise you to schedule service during business hours. We take care of our customers because customer satisfaction is our business. We depend on repeat business, and we will do whatever it takes to make sure you are completely satisfied.
Whether you need emergency service right now or regular and
routine maintenance
, contact the professionals here at All Trades. We service Las Vegas, Henderson, Boulder City, and most parts of Clark County. We always offer no-hassle, no-obligation quotes and consultations. Your satisfaction and continued future business is our number one priority.
And that's the way it should be.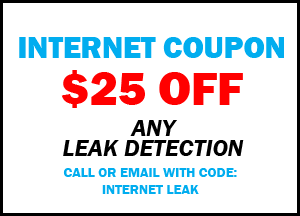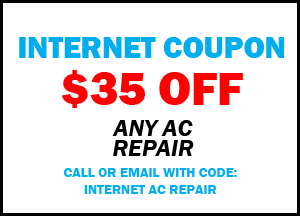 ← All Articles