How To Hire An Honest And Trustworthy Plumber
The simple questions you need to ask upfront
Posted 07:00 October 07, 2017
Last Updated 08:23 November 17, 2017
← All Articles
It's always a little stressful when you are dealing with a new contractor that you don't know. You've got a job that needs to be done and have decided to hire a contractor. Now you need to make sure the job is done:
Correctly

In a timely manner

Honestly

At an appropriate cost

It's a tall order when you're dealing with someone you don't know and haven't worked with before. Here are some questions you can ask upfront, before you decide to hire that contractor, which will help all your future projects succeed.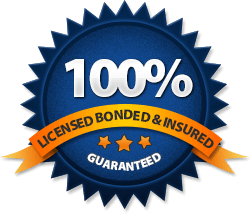 Are you licensed, bonded, and insured?

If a plumber does not have the proper licensing, insurance, or credentials, avoid them at all cost. You are putting yourself and your home at great risk. An unlicensed plumber who injures him or herself on your property, might sue you. It sounds crazy, but it has happened before. Also, it is illegal in Nevada to hire an unlicensed contractor. Nevada NRS 624 has numerous provisions and defines the penalties for hiring an unlicensed contractor in Nevada.

If a contractor is not bonded (or has an inadequate bond) and causes damage to your property, you might be left on the financial hook. No homeowner wants this headache. Only deal with contractors that are licensed, bonded, and insured. Also, don't take the contractors word. Get their license number and check it at the NVCB. Also, verify their insurance is current, valid, and high enough for the job you need them to do.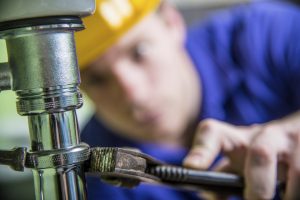 Can you provide references?

Good contractors have a lot of happy customers. They will be eager to give you a list of former customers to talk to. A few questions you can ask their references:


Was the job completed on time?

Were you happy with their work?

Would you hire them again?

Were there any unexpected expensed? Did they stick to the original quote?

Would you recommend them?


Are you experienced with this kind of job?

Plumbing is a large field. It's more than just leaky faucets or clogged drains. If you have a larger job it's important that your prospective plumber has experience in the type of work you need done. Do you have a mysterious leak that you can't find and require leak detection? Make sure the plumber you are considering has adequate experience. Ask for examples of past work that are similar in size and scope.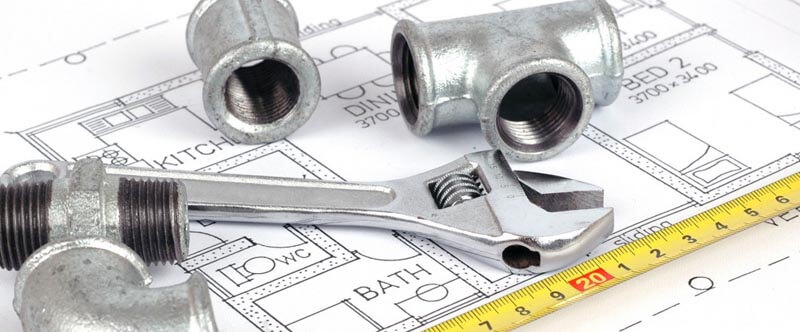 How do you expect payment?

For smaller jobs, most plumbers expect payment upon completion of the job. For larger jobs, many contractors expect partial payment per milestone completed. If this is what your contractor wants, make sure the milestones are clearly defined and fair.

Never hire a contractor who demands payment upfront. If a contractor can't cover material expenses it's a warning sign. Instead of giving money to a contractor upfront for materials, consider buying them yourself and have them delivered to the job site.


Conclusion

If you follow these simple guidelines you'll eliminate a lot of the stress that comes with hiring a new contractor. You'll also help insure your job is completed on time and at or under budget.

All Trades is fully licensed, bonded, and insured. We are here to serve you 24 hours a day, 7 days a week. We employ only the most skilled plumbing contractors and HVAC technicians. Our employees have wide-ranging experience and we match our employees to the job you need done. We service Las Vegas, Henderson, Boulder City, and most of Clark County Nevada.
← All Articles