Hydro Excavation
Dig safely and protect your underground power and gas lines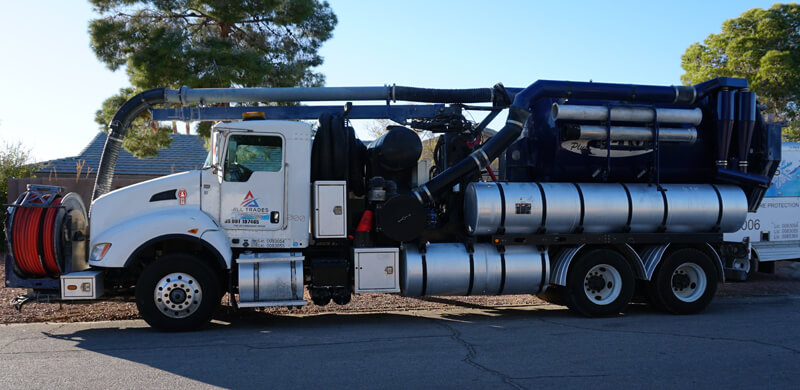 What is Hydro Excavation?
Hydro Excavation is the process of removing or moving soil with pressurized water. Next, an air conveyance or vacuum is used to transfer the soil or debris into a debris tank. The result is a non-destructive and more accurate way to excavate soil and locate underground utilities lines. Holes or trenches can be dug as narrow as 3 inches or as wide as required.
Hydro excavation exposes utility lines and underground pipes without damaging them and ensures worker and property safety. Compared to hand digging or mechanical excavation, hydro excavation improves project safety, increases productivity, lowers cost, and substantially reduces excavation risk.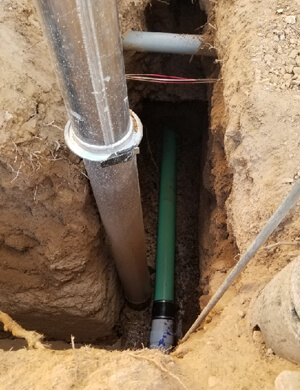 How Hydro Excavation Works
Hydro excavation is a non-destructive, non-mechanical, environmentally-friendly and cost-effective soil removal method that uses pressurized water and an industrial-strength vacuum. Combined, the two simultaneously excavate and evacuate soil. As hydro excavation safely breaks up the soil it is conveyed by a vacuum to a debris tank.
Unlike manual or mechanical digging methods, hydro excavators use water to break up soil, and a vacuum to immediately evacuate the soil and water used.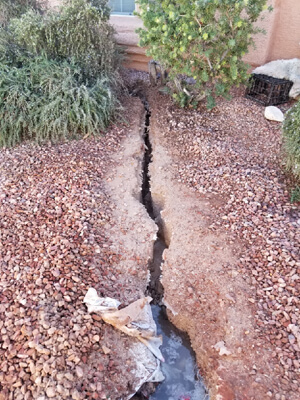 Hydro Excavation Applications
• Dig trenches to lay new utility lines.
• Sign or pole installation.
• Water or sewer pipe repair.
• Can be used in landscaping applications where the surrounding soil needs to be protected.
Hydro Excavation Benefits
• Better damage and safety control compared to mechanical or manual digging methods.
• Avoid damage to underground pipes, lines, or cables.
• Can dig with greater precision.
• Evacuation equipment can be located up to 100 feet from the excavation site.
All Trades
All Trades offers hydro excavation service in Las Vegas, Nevada. We service Las Vegas, Henderson, Boulder City, and most parts of Clark County, Nevada. Contact us today for a no-hassle, no-obligation quote.