Plumbing and HVAC in Nevada
All Trades offers plumbing, HVAC, electrical, and fire suppression services in Nevada.
Posted 12:23 April 02, 2020
Last Updated 12:23 April 02, 2020
← All Articles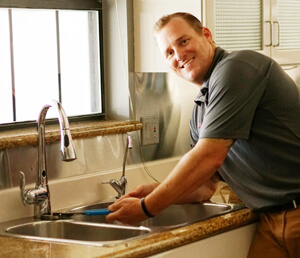 Who has plumbing? All of us do. From time to time pipes leak, drain and sewer lines get clogged, and water heaters break down. Maybe you're thinking about upgrading the out of date plumbing fixtures in your home or business. All Trades here in Las Vegas, Nevada will be keeping you up to date on all the latest plumbing trends, tips, tricks, and new inventions. With our combined staff we have over a century of plumbing experience. We help both residential and commercial customers with all of their plumbing needs. We offer fast same-day service, and when necessary, emergency service.
But we are not just plumbers. We are also HVAC technicians, electricians, and fire suppression specialists. Need aircon service? Are you thinking about a totally new HVAC system? We offer no-haggle, no-hassle, easy to understand quotes. Fast service with minimal disruption to your home or business.
We maintain these articles because we believe informed consumers make better customers. If your problem is something you can easily fix on your own, we'll show you how. If you prefer to have a professional do it, we'll do it for you. We give you the information and options to make the decision that is best for you. We never pressure our customers into getting services they don't need. We strive to make all of our customers happy through hard work, honesty, and integrity.
All Trades
provides service in Las Vegas, Henderson, Boulder City, and most parts of Clark County Nevada. After a consultation with us you'll be better able to make an informed decision, a decision that is the best for you and your circumstances.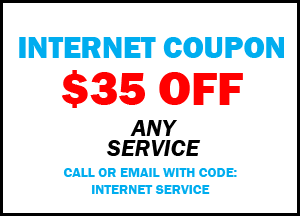 ← All Articles