Well Water Versus City Water
The pros and cons of each
Posted 05:05 October 20, 2018
Last Updated 05:05 November 04, 2018
← All Articles
It may sound surprising, but some homes in the Las Vegas valley utilize well water. Once outside the city, well water is far more common than city water around Clark County. In a few places, you may even have a choice.
Well Water
If your home is provided with water via a well - you are solely responsible for your water quality and treatment. Water in Clark County is unusually
hard
. The two minerals that are in high abundance in Clark County are calcium and magnesium. They do not pose a health risk, but many homeowners prefer soft water to hard water. If you want soft water and the many benefits that come with it, you'll need a water softening system.
Water contamination from viruses, bacteria, or other toxins is also more likely if you have well water. You should regularly test your water to make sure you're not putting your family at risk.
Wells are also very expensive to dig. If you're building a new home and have to decide between well or city water, wells in Clark County can easily exceed $5,000. Hooking up to city water is a much less expensive option. Although some owners prefer the feelings of independence that come with having their own water well.
City Water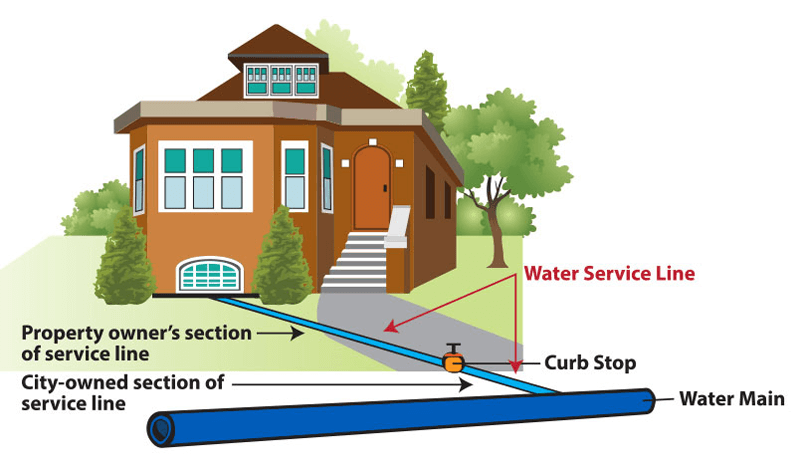 When your home is provided with water from the city water line, the city is directly responsible for your water quality. By federal law it must be free of bacteria, viruses, toxins, and other contaminants. However, some city water can still contain
hard
minerals, so long as these minerals do not pose a health risk.
City water is usually treated with chlorine to kill bacteria. Some homeowners install water purification systems because they don't like the taste of chlorine in their water.
The main downside to city water is if the system shuts down, your home doesn't have water. Another downside is although the initial cost is much lower to hook up to a city water system, you will have to pay your public utility company a monthly fee - forever. For this reason some homeowners prefer well water.
All Trades – Las Vegas
All Trades in Las Vegas specializes in the installation of home water systems. We install soft water systems and water filtration systems. Our fully licensed, bonded, and insured plumbers offer fast, fully-insured work. Contact us today if you are considering a water system for your home.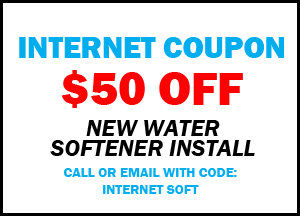 ← All Articles