Benefits of a Solar Hot Water Heater
Go green with your water heater
Posted 07:04 February 18, 2018
Last Updated 02:34 May 24, 2018
← All Articles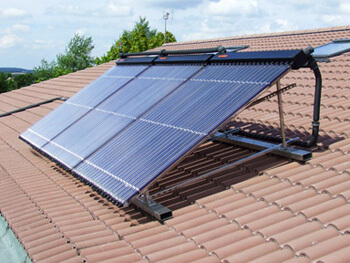 Here in the hot Las Vegas valley we have a great hot water heater option: the solar hot water heater. If you're serious about making your home more green, the
solar hot water heater
is an excellent choice.
A solar hot water heater uses solar panels, mirrors, and lenses to magnify the sun's rays to reach temperatures as high as 3,000 degrees. This creates hot water that will last a long time. Water is stored in a well-insulated storage tank.
Hot water heaters are one of the largest energy consuming appliances in the home. By going solar you reduce your power grid energy usage and your home's carbon footprint. Solar hot water heaters can be used in any climate, but they work exceedingly well in hot desert climates.
If you have a home in a remote location or want an off-grid retreat, a solar water heater is an excellent choice.
Solar
water heaters
are eligible for solar Nevada and Federal tax credits and rebates. Laws and incentive programs are always changing, so please verify rebate programs are still in force before making a final decision.
NV Energy - SolarGenerations Electric Incentive Program
This program is open as of February 17, 2018.
Incentives are based on the size of the system. Up-front Incentives (UFI) are available for installing solar panel systems that generate up to 25 kilowatts of electricity. Please note that solar systems cannot produce more electricity than your annual electrical consumption.
More information:
https://www.nvenergy.com/cleanenergy/renewable-energy-incentives/solargenerations-incentive
Federal Solar Tax Credit for Homeowers
Congress has voted to extend the federal solar tax credit for homeowners through 2021. The tax credit begins to decline in 2021 and is eliminated for residential use after 2022.
Conclusion
All Trades in Las Vegas, Nevada is here to install your new solar hot water heater. Installing a solar water heater is far cheaper than a total home solar system. You can install a solar water heater and claim state and federal solar tax credits. Now is the time to act, while tax credits are still available.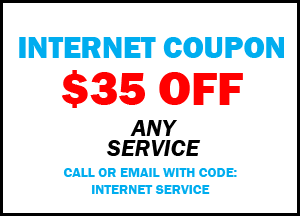 ← All Articles