Plumbing Tips For Nevada Homeowners
Staying on top of maintenance and repairs saves you time and money
Posted 03:22 September 20, 2019
Last Updated 05:11 January 05, 2020
← All Articles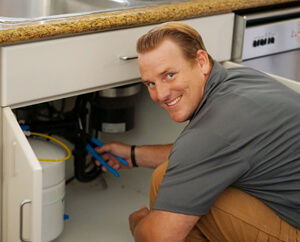 The best approach to plumbing repairs is to make sure you never need them, or at least don't need them very often. Being able to stay in tune with the current condition of your plumbing will help you avoid emergency plumbing repairs, which can be very expensive.
As a Nevada homeowner, you want to take the best possible care of your home. This is especially true of the plumbing. The best way to do this is to have your plumbing inspected regularly and quickly fix any possible issues, before they turn into major headaches. Make it a point to partner up with a plumbing expert who genuinely cares. You'll receive the best service and enjoy peace of mind.
Some Ways To Avoid Major Repairs
While plumbing service should only be performed by a licensed and bonded professional, basic
plumbing inspections
are a suitable do-it-yourself task. Know the location of your pipes, especially anything that may be outdoors and around your home. This is the best way to avoid damaging any of your pipes accidentally. Don't tinker with do-it-yourself home improvement or yard work, if there is even the slightest chance of hitting an underground pipe or utility line.
Regularly inspect your hot water tank. Even better, consider upgrading to a
tankless system
. Replacing your hot water heater is an expensive repair. Avoid being suddenly faced with unexpected repairs or replacement. Once your tank begins to leak, it can cause a big mess and other serious water damage to your home.
Find out where your main water shut off valve is. In the event of a broken pipe or major water leak, you want to be able to turn the water supply as quickly as possible. Don't wait until you are in the middle of a crisis to try and figure out where the main shutoff valve is.
The plumbing professionals here at All Trades are ready to serve you. We service Las Vegas, Henderson, Boulder City, and most parts of Clark County, Nevada. If you need emergency service, we provide it. But we'd much rather help you maintain and care for your home so you never need our emergency services. If you're not comfortable doing your own home plumbing inspections, we can do them for you. Contact us today for all of your plumbing needs.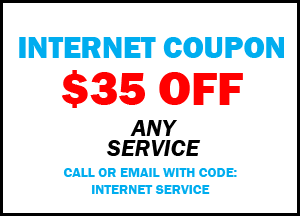 ← All Articles