Winter Is The Time For Attic Jobs
As the weather cools, it's a great time to work in the attic.
Posted 16:19 October 16, 2022
Last Updated 16:19 October 16, 2022
← All Articles
As cooler weather fast approaches, don't wait until winter is over to have work done in your attic. Winter is the best season to
have an HVAC job done
on your roof or attic. An attic in the summer can reach well over 130 degrees. During the summer it is at least 30 degrees warmer than the outdoor temperature. The difference in temperature has a big impact on how long an installer will have to work to finish your job. This will impact the overall price of the work you're having done.
Warmer temperatures also pose additional health risks:
• At 90˚, tasks that require mental effort become harder and harder.
• Between 90˚ and 105˚F (32˚ and 40˚C), a person can experience heat cramps and exhaustion.
• Between 105˚ and 130˚F (40˚ and 54˚C), heat exhaustion is extremely likely.
• Over 130˚F (54˚C) leads to heatstroke.

A secondary advantage of having HVAC work done in the winter is lower demand. You're much more likely to get a company to come out fast, and at a lower cost, in the wintertime. When the end of spring rolls around and Las Vegas temperatures soar, getting a technician out to your house will be a lot more difficult. Take advantage of lower winter temperatures and get your HVAC work done now. Whether it's a yearly check and
preventative maintenance
or installing a new unit - doing it in the winter is your best option.
Take advantage of wintertime rates and contact us today. All Trades services Las Vegas, Henderson, Boulder City, and most parts of Clark County Nevada. We offer upfront, no hassle, no obligation quotes. If your job has special requirements we have the equipment, manpower, and knowhow to fix your problem. Fix it right the first time. Contact All Trades today.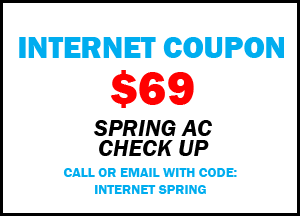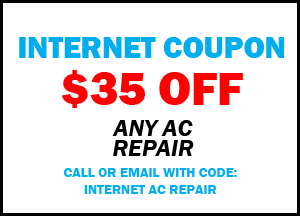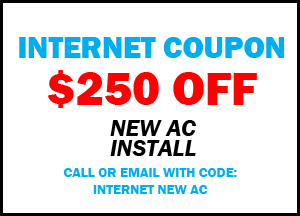 ← All Articles