Your Home's Water and Sewage System
A few basics about your home plumbing
Posted 03:24 November 07, 2018
Last Updated 05:28 January 02, 2019
← All Articles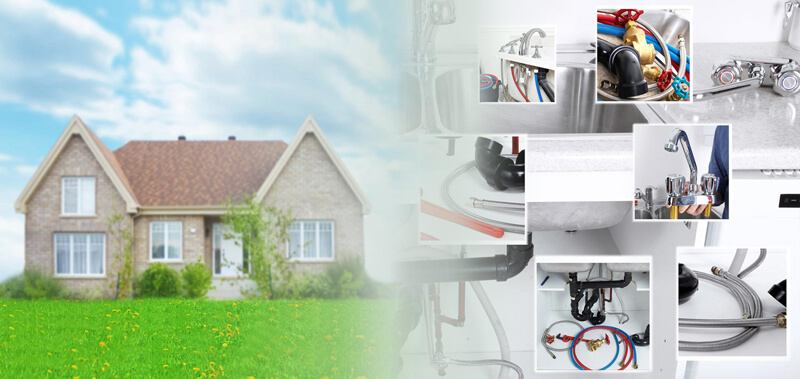 Water and plumbing are important components a home has that many of us take for granted. Most homeowners know little about their home water system. If you asked ten homeowners the location of their water shut-off valve, around 5 could tell you.
Water Supply
A home's water supply begins with a pipe coming into the home from either a city municipal water system or via a private well. Pressure pushes water through your pipes. This is how you receive the same pressure (40-80 pounds on average) in the upstairs bathroom as you do in the downstairs rooms. The water's temperature is between 40 and 60 degrees Fahrenheit. Your home also requires hot water and that means heating it somehow. The vast majority of homes have a conventional tank-type water heater. More modern homes have either a
tankless hot water heater
or a
solar hot water heater
. The water supply can be shut off via a valve. In the Las Vegas valley, the shutoff valve is usually under the sidewalk out in front of your house. It's right behind the water meter.
Sewer
Solid and liquid waste is removed from the home via your sewer system. Most homes nowadays are on a municipal sewer system. If you have city water, you have city sewer. In rural areas you may have a septic system instead.
City Sewer
Indoor plumbing was invented in 1829. The Tremont Hotel of Boston was the first hotel to offer indoor plumbing to guests. Prior to this, all homes had an outhouse in the back yard. Even the most wealthy had to go outside to use the toilet.
Early city sewers
emptied directly into bodies of water, sometimes very near where drinking water was taken. Later, waste water was treated prior to being released. Today, water sewage treatment plants are very advanced. The sewer water they clean and release is usually much cleaner than water taken directly from a lake or river.
Septic Tank
A septic tank provides rural homeowners with their own private sewage system. It has 2 parts: a holding tank that allows bacteria to break down waste solids and long leach lines that spread out and disperse liquid waste. Homeowners with septic tanks must be careful about what they flush. Simple things like laundry detergent can kill off the anaerobic bacteria a septic tank needs. When this happens waste is no longer broken down and it's only a matter of time before the tank with need to be pumped out and emptied.
Professional Plumbers
The plumbing contractors at All Trades in Las Vegas, Nevada are licensed, bonded, and insured. All work is fully guaranteed and you can sleep easy knowing you have hired a licensed professional to take care of your plumbing needs. Contact us today for a no-hassle, no-obligation quote. We service Las Vegas, Henderson, Boulder City, and most parts of Clark County Nevada.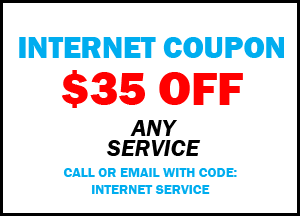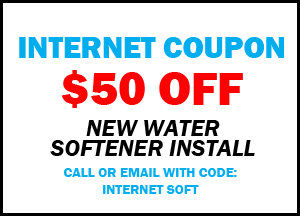 ← All Articles