About Your Irrigation System
They're not really that complicated, but they do need inspections and simple maintenance.
Posted 03:10 October 10, 2019
Last Updated 05:50 January 05, 2020
← All Articles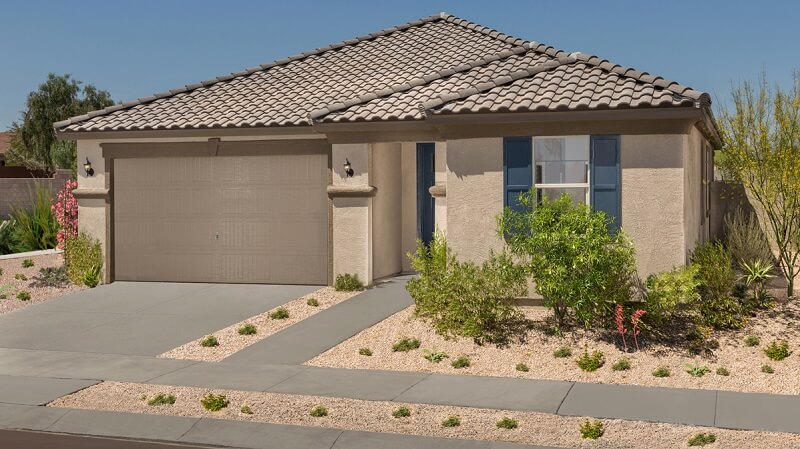 Will An Irrigation System Interfere With My Home's Water System?
The irrigation system of a home is tied into the main water line of your Nevada home. It is should be connected prior to the distributive pipes that supply water inside the home. When installed correctly, you shouldn't have problems with the irrigation system interfering with your home's water supply.
How Often Do Irrigation Systems Need To Be Repaired?
All home irrigation systems are unique. If you run the lawnmower over a sprinkler head, your system will need repairs. It also depends on the mineral content of your water because
hard water
will clog the sprinkler heads and coat the irrigation lines more quickly. How often you need to repair the mechanical parts of your irrigation system depends on the manufacturer, model, and make you choose. But most of the mechanical parts of an irrigation system are fairly sturdy.
Do Irrigation Systems Need Maintenance?
Yes, you should have your irrigation system checked and maintained periodically. If you live in a part of Nevada that freezes then blowing air through the irrigation lines and clearing them of water is a good winterizing step. This can lead to more years of use and fewer repairs. As always, a little spent on inspections and maintenance is a lot cheaper then waiting and paying for costly repairs.
What Parts Does An Irrigation System Have?
Your irrigation system is comprised of a few systems that allow you to automatically control your lawn and landscape watering. It is a simple setup that includes a controller, valves, pipes, and sprinklers. The controller gives you full control over automation to sets the system up on a schedule. Today's irrigation systems can be tied into any
smart home
feature so you can control it remotely from wherever you are with a cell phone or internet connection.
The professional plumbers here at All Trades can help with your home irrigation needs. We service Las Vegas, Henderson, Boulder City, and most parts of Clark County, Nevada. Contact us today and find out why we are the most trusted professional plumbers in the Las Vegas valley.
← All Articles