Plumbing Repair For Every Homeowner
Fix small plumbing problems on your own
Posted 03:55 November 08, 2018
Last Updated 03:55 January 07, 2019
← All Articles
Plumbing is your home's internal circulatory system. It runs unseen behind the walls and underneath the floors, invisibly carrying water to and fro. The first sign of trouble sends many running for a list of plumbers to call. However, things might not be as bad as they seem.
The average homeowner can conduct many home plumbing repairs by themselves. Fixing an always-running toilet or a dripping sink is possible with just a little knowhow. Even fixing broken pipes is easier than you might think. The articles here at All Trades have been posted to help you, the common everyday homeowner.
Check out these articles about plumbing:
Has your home lost water?
Find out why.
Learn how to
unclog your toilet without a plunger
.
You know you have a water leak somewhere in your home, but where is it?
Find and fix a water leak
.
Slab leaks can be nasty.
Find and repair a slab leak
.
A few things you can do about
low water pressure
.
The last thing you want in your home is mold. Find out how to
prevent home mold
.
You think your
swimming pool has a leak
. Find it and fix.
Basic
home plumbing maintenance
any homeowner can do.
Fix your
leaking bathtub
. It's easier than you might think.
If your drains are draining slowly,
clean out your drains
.
As always, if you think a repair job is too big for you to handle on your own, we at All Trades are here to serve you. We are plumbing and HVAC professionals. No job is too big or too small. We service Las Vegas, Henderson, Boulder City, and most parts of Clark County Nevada. Contact us today for a no-hassle, no-obligation quote.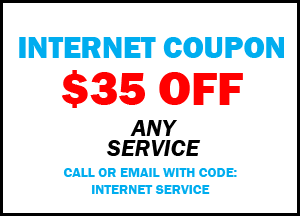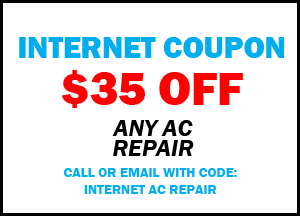 ← All Articles